Live guides
Warsaw Guided City City Tours provides comfortable and incredible tours of Warsaw. Live guides are specially choosen not just to show you the highlights of Warsaw but also add some drama and poetry from the real life of Warsaw.
First the guide will pick you up from your hotel and take all responsibility to show you the bus and your seats. There is no any need from your side to look for a bus and wait for a bus at a bus station. No wheather condtition, rain or snow will be your problem.
After hotel pick up you will drive with a guide to Łazienki Garden to enjoy and to see monument to Frederic Chopin and take walk through beautiful green park. Than unexpectedly the guide will show you a great residence of polish Kings named Palace on the Water. You will visit and enjoy spectacular places.
Your bus will be waiting for you on the other side of the park and will take you for another part of the tour. Now you will enjoy to visit the Royal Road. You will enjoy to see building of polish parliament Sejm, some embassies, and Copernicus Monument, some churches, the University of Warsaw, some famous hotels, Presidential Palace and also National Opera House. Your guide will continue heading to Ghetto Area when you will see The Monument to the Heroes of the Ghetto and extraordinary Museum of polish Jews History Polin, after that place your guide will show you Umschlagplatz and explain the tragic story of polish history.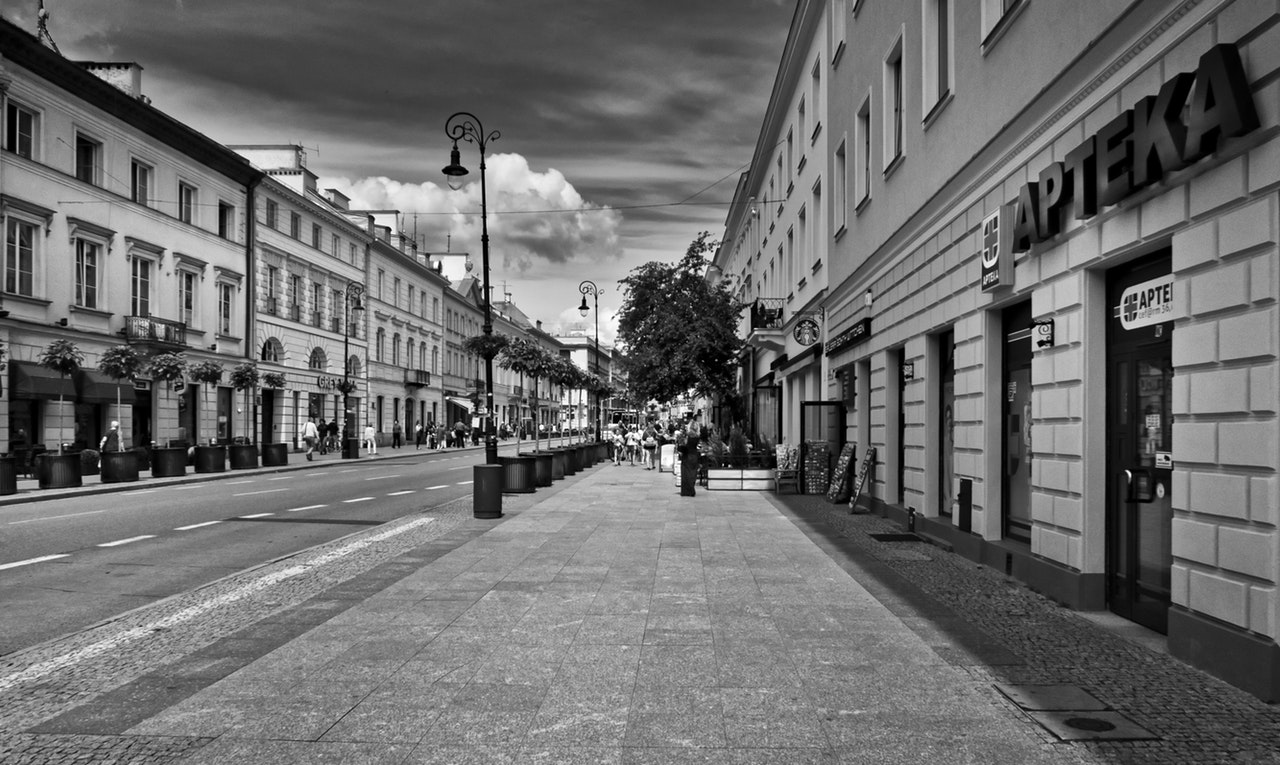 After visiting Ghetto area bus will go to The Old Town and the guide will invite you for a really nice walk through the lovely streets of The old Town. The guide will be glad to show you The Castle Square and St. John's Cathedral, The Old Market Square and the New Town Market Sguare.
City tour of Warsaw finisches at the Old Town and after that you may decided: you might stay in the Old Town and enjoy lunch or other activities come back to your place on your own or you might ask your guide to take you to your hotel.
You might always contact our office to order other services and we will be glad to help you in programing your stay in Warsaw and Poland.